The European Digital Identity Architecture and Reference Framework has been published.
The document in particular outlines the EUDI Wallet: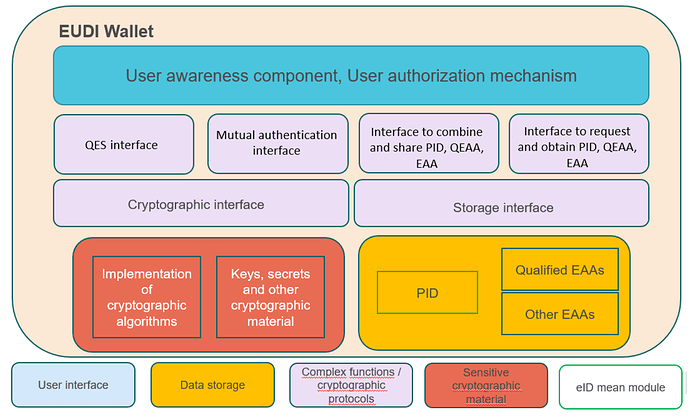 Any thoughts?
The architecture seems to resemble the "eCard-API-Framework" (BSI TR-03112) (BSI - Technische Richtlinie BSI TR-03112)
It looks like the Federal Office for Information Security has been actively participating in the expert group.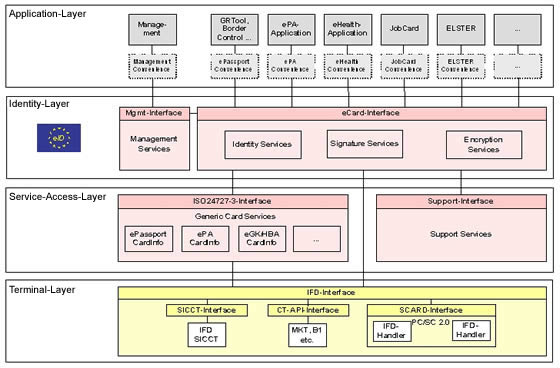 The European Commission presented the following roadmap during the Virtual Info Day
(see List of sessions - Streaming Service of the European Commission)